Website Design Service
We can't deny the fact that the internet is the most powerful medium.
For your business to stay connected with the clients it is important to have a user-friendly website.
Welcome to No#1: Web Designing Company
It is easy to build a simple website but in order to reach more audiences, a website should be search engine friendly, responsive, mobile-friendly and engages the audience throughout.We ibrand are a Professional Web Designing Company who expertise in providing Website Designing Services or Website redesigning Services.
RESPONSIVE WEB DESIGN
We make sure the website performs well across all devices mobiles, tabs, PC etc. This ensures usability and satisfaction for your clients.
WEB PORTAL DESIGN
We create various web portals that give access to the user's vast information from a single touchpoint. Get for yourself, a web portal that serves as a personalized and customized library.
UX Design
Our UX designer will make the website more accessible, interactable to your website visitors. It Enhances your website's user experience.
We also build websites using WordPress(CMS). Various plugins, architectures and templates are used to provide a beautiful look to your website.
Data Base Design
We analyze and understand your application requirements. We consider the big picture before we start designing your Application DB. The type of data that is being captured, encryption capability, decryption model, relations between the data stored, etc., helps us determine the database design.
We work mostly on the relational databases like MySQL, SQL Server, etc.,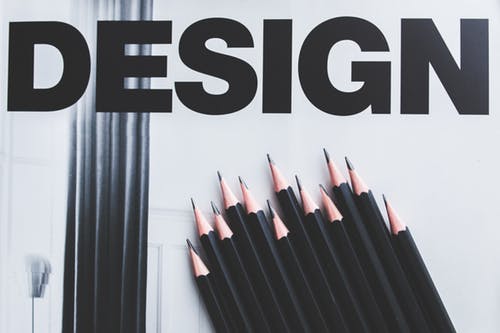 Contact Us
Want Us to be your Brand Ambassadors?
We are here to take your brand across the World!

We're a Smart Advertising & Branding – Creative Agency