Graphic Designing
Do you know 90% of information transmitted to the brain is visual. People tend to respond better to photos and graphics. Grabbing the attention of online users is all the more difficult and with visual content one can sparks more interest and engagement of the readers. We provide Graphic Design Services – Logos, Banners, Brochures & more
Our Skills In Graphic Designing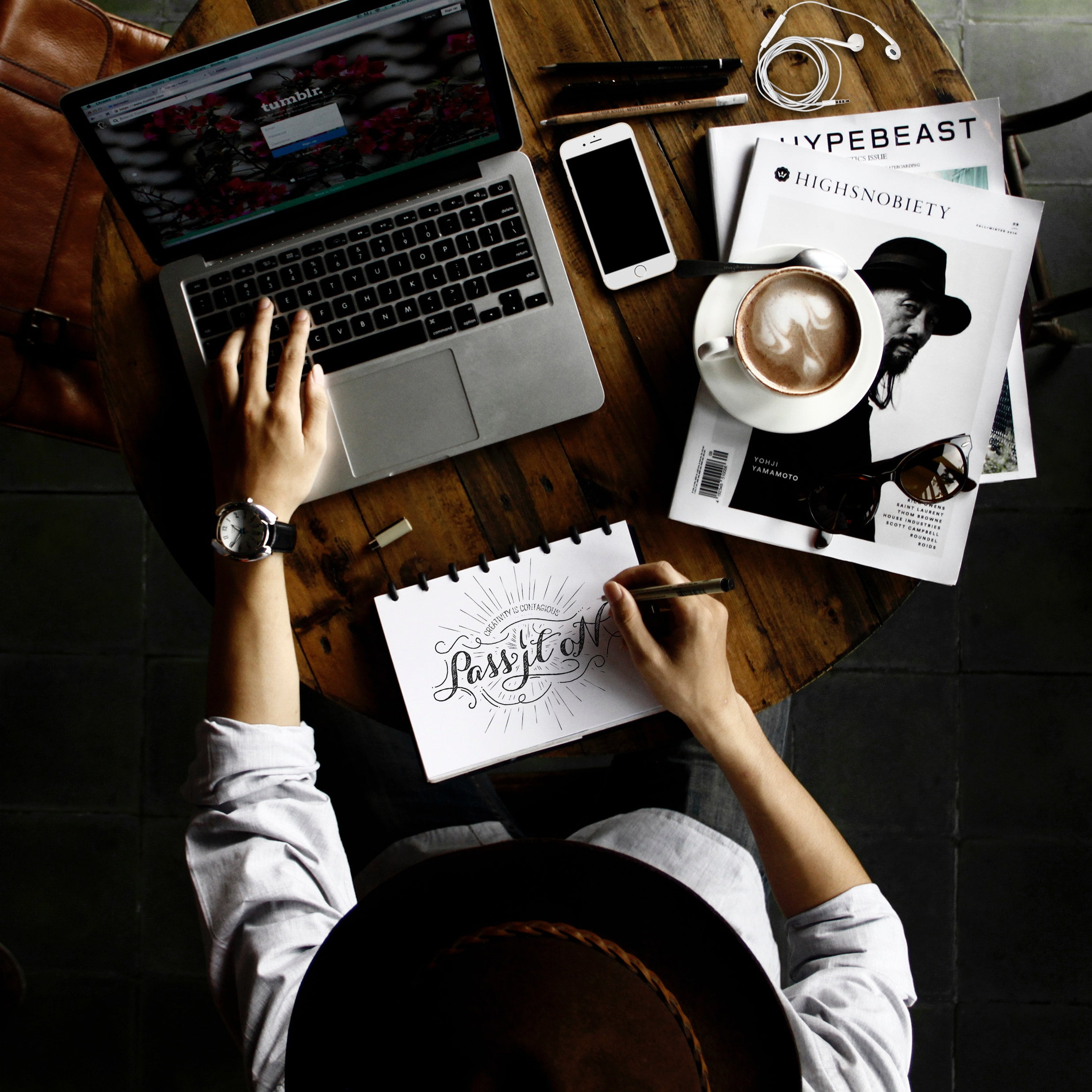 Logo Designing
We help you in making Logos which represent/symbolize your business.
We try to meet the client's requirements and custom make the designs.
From Traditional themes to Modern, Techy themes, We cover everything.
Our Main Aim to make such a logo which sets the uniqueness to your brand.
We make sure to give you outputs of High Resolution and in different formats.
Flyers & Advertising
We make Promotional Flyers daily to enhance your website ranking.
We closely follow the trends and are up-to-date with the news, so that we can make the Advertising accordingly.
Our main goal is to build up a positive image/brand for our clients.
All the work done will be only published after the review from our clients.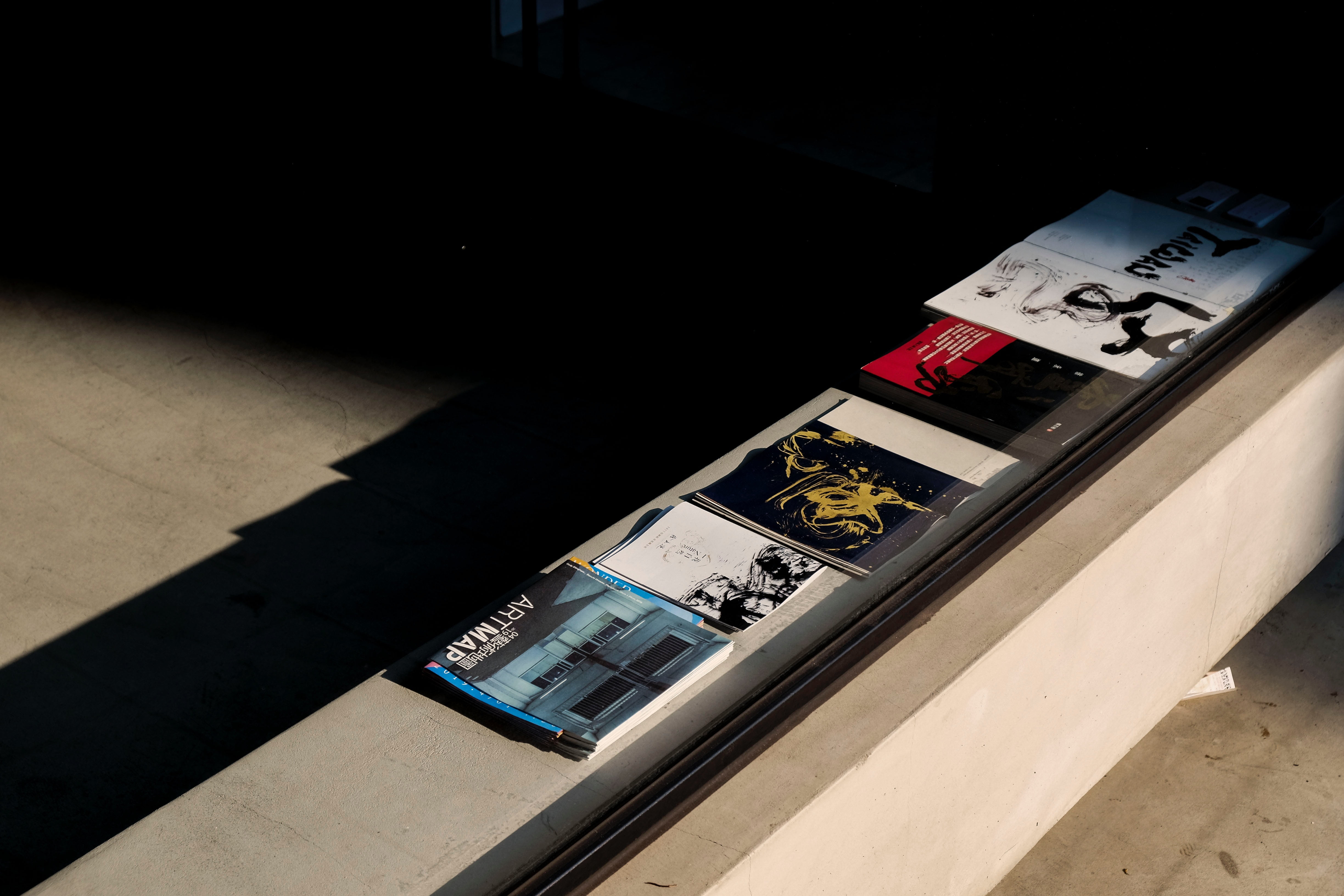 For Professional Graphic Design Services do contact us and brand you business better than ever.
Contact Us
Want Us to be your Brand Ambassadors?
We are here to take your brand across the World!

We're a Smart Advertising & Branding – Creative Agency